My name is Alfred and I will be if you wish the new butler of your hotel. It is very possible that you are wondering why you need me, but I would dare to say that, if you continue reading, you will reach this conclusion by yourself.
Due to my extensive experience, I know that your guests need someone to take care of their luggage when they arrive in advance and also when they leave the rooms before their return trip.
Of course, you wish to take care of your guests as well as possible and you could do It yourself. But I am conscious this is more work to add to the list for managing a hotel.
Would you like that I could be your Butler and do this task for you? If you allow It, I think I am the most indicated person to do this task for your guests.
I am wishing to work for you. If you decide to hire me, I assure you that I will make your life and that of your clients much easier and more enjoyable.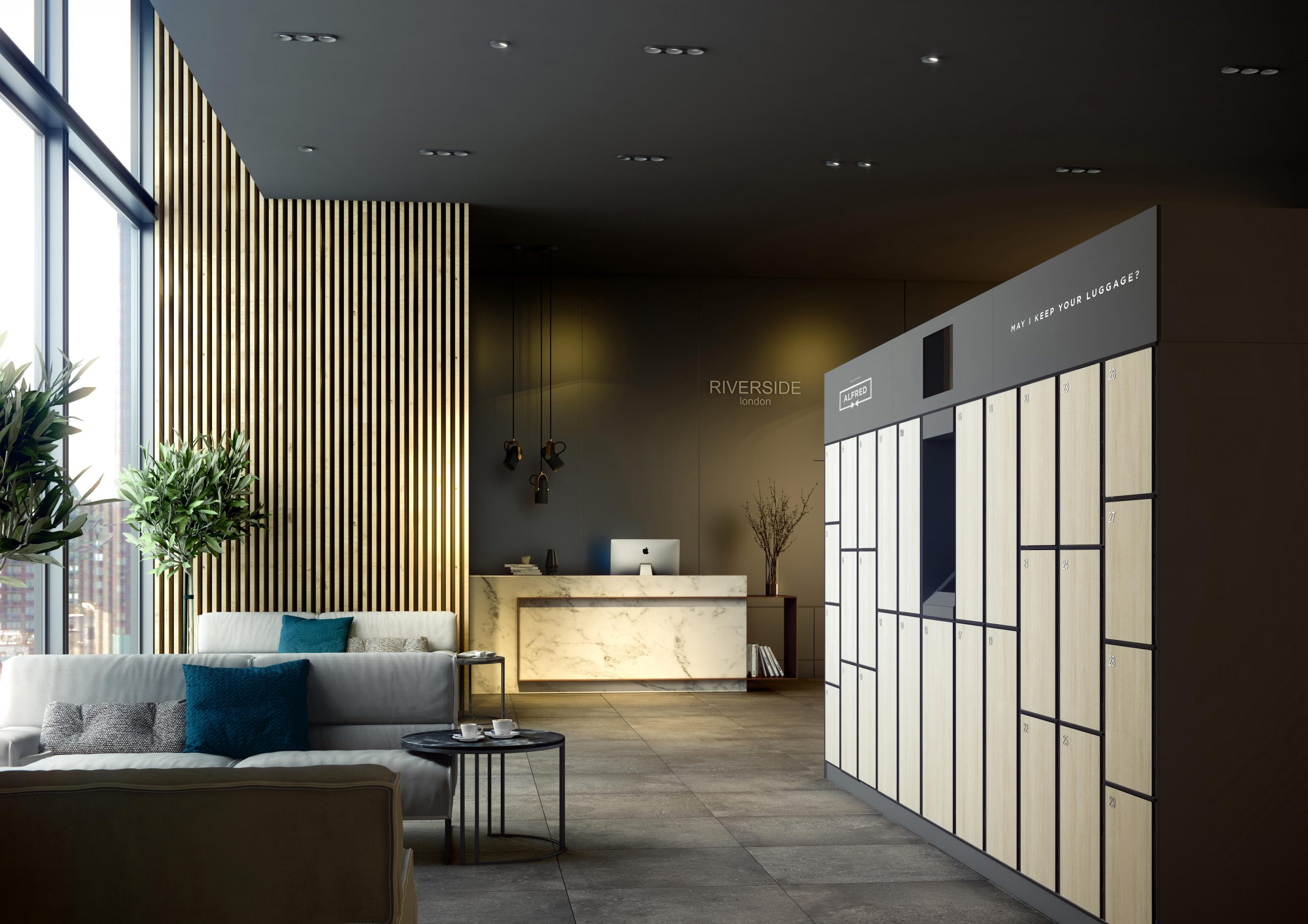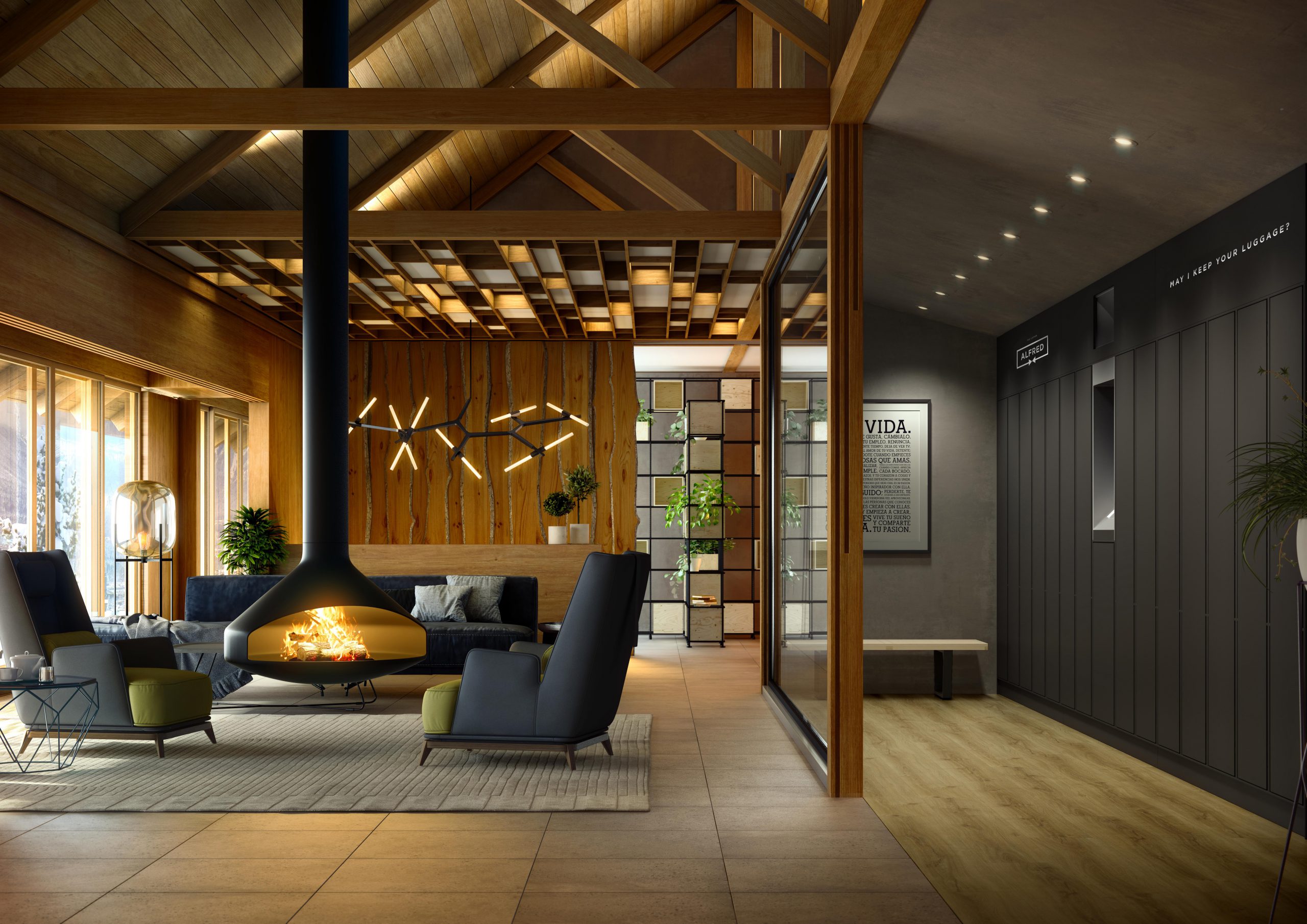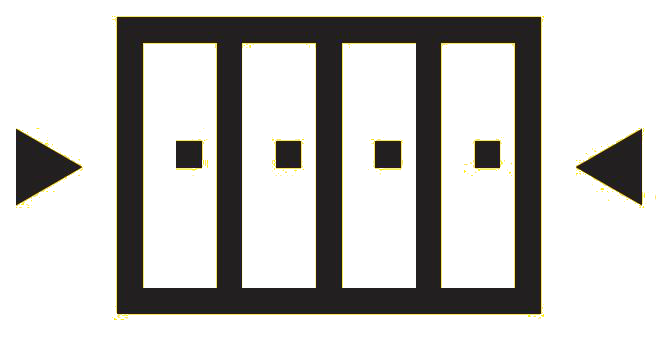 THE LOCKERS
Alfred has several columns of lockers with doors of different sizes. Each of them is connected to the control module that enables the door to open.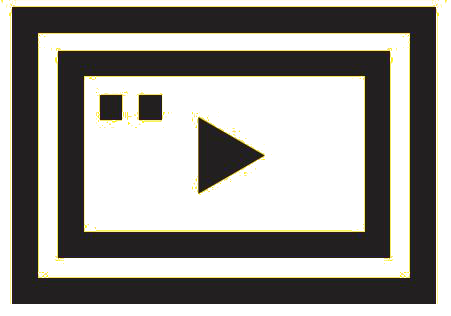 THE CONTROL MODULE
It contents the system computer, the screen with which the user interacts and the POS for payment by card and or currency. It is connected to the hotel power grid and is monitored by autonomous 4G from the control center. Its functions are:
• Door opening.
• power supply of closures at 24 volts.
• Manage de charges.
• Register all the operations.
• Liaise with the control center.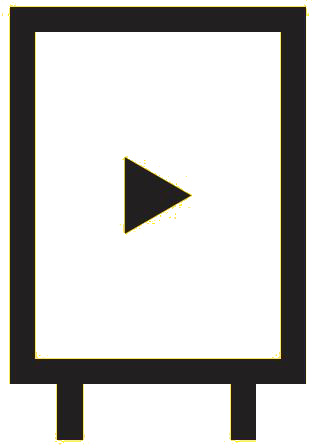 CUSTOMIZABLE PANELS
Our large color assortment, allows all combinations to adapt the module to your corporative colors and to the ambiance of the hotel..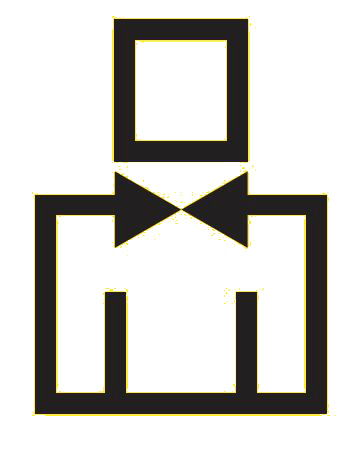 SAT 
Our after-sales solve in real-time all problems that may happen. It is activated from the lockers terminal itself and is managed from the control center TheLockersPoint.

DISCOVER THE ADVANTAGES OF
HAVING ALFRED

Very valued and demanded by your guests.
No responsibility for taking care of the luggage. Autonomous system and totally independent..
Totally free of charge and with no cost and no additional expenses for your hotel.
Customization of the product taking care of the hotel personality. Big variety of finishings.
High quality.
Less space required and resistance. Waterproof and prepared to resist snow. 
Safety for your guests before and after leaving their room at the hotel for the luggage. Very demanded service.
After-sales service to solve all incidences and problems that may happen.
(+34) 670 08 41 56
The Flash Control S.L.
Garriga 49
08912 Badalona
Barcelona, España
Copyright © 2016 The Flash Control S.L.